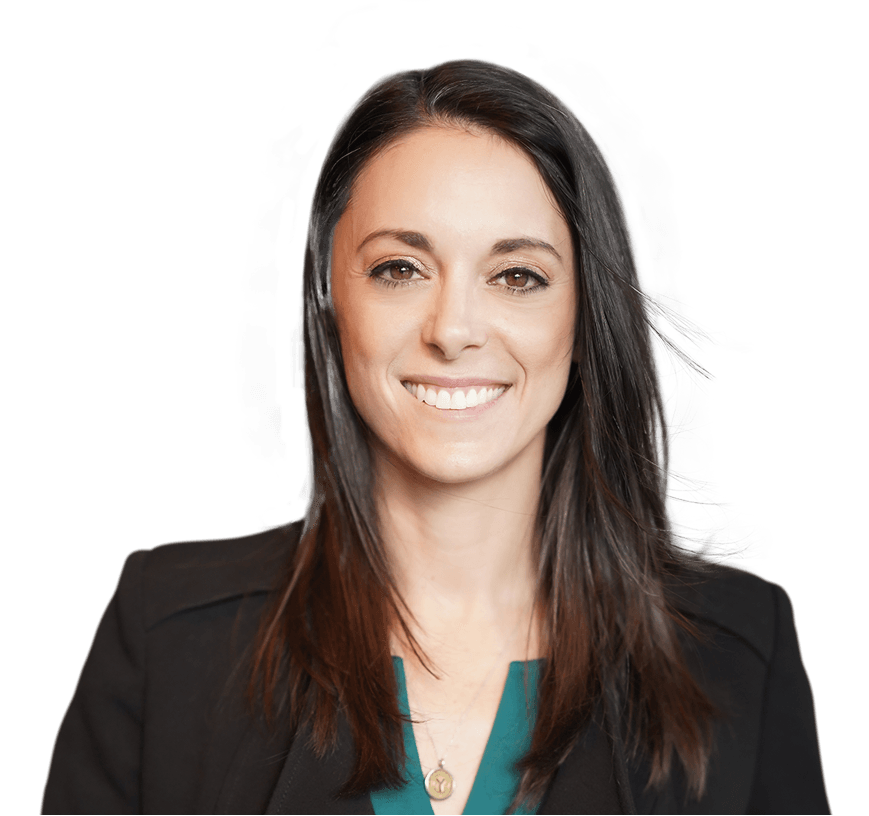 Gun violence and illegal firearms trafficking are serious threats to the safety of our neighborhoods. Addressing the root causes of gun violence — including the mechanisms through which guns flow into New York City and the deeper causes of violence — is necessary in order to save lives and keep families and communities intact. By declining to prosecute the vast majority of misdemeanors, my office will free up resources needed to protect New Yorkers from the pain, destruction, and danger caused by gun violence. 
Over the past five years, 120 people have died as a result of gun violence in Manhattan, and approximately 601 have been injured. Communities of color are most significantly impacted by gun violence. Nationally, the homicide rate for young Black men (ages 10-25) is almost 20 times higher than the rate for white men of the same age group.[1]
Gun violence threatens everyone's sense of safety. School shootings over the past two decades have made active shooter drills a standard practice in New York City schools for children as young as five years old. Parents should never have to worry about the threat of gun violence when they drop their kids off at school in the morning. 
Rather than fighting gun violence with punitive measures that do nothing to address the problem, we must turn to evidence-based methods of preventing violence before it occurs and stopping the flow of firearms into New York. We must invest in community organizations and high quality research to determine the most effective ways of addressing gun violence, and implementing prevention strategies that actually work. Investing in people will always be more effective and more just than locking people up.
It is impossible to discuss gun violence without discussing violence at the hands of the police. See here for a full account of my police accountability policy.
Interrupting violence before it happens
Research demonstrates that general policing is not effective at reducing gun violence.[2] By the time the police have the legal authority to intervene, violence has often already occured. When police do intervene, the clearance rate for shootings is very low[3], reducing the value of law enforcement as a tool. Instead, we need to empower community members to detect and intervene before violence breaks out. Consequently, we will move from reactive responses to violence and toward proactive and preventive measures. Deploying and empowering violence interrupters are one type of preventive measure. Studies have found that these programs reduce gun violence in New York City and other cities.[4][5] 
As District Attorney, I will advocate for New York City to expand violence interruption programs. I will commit DA office funds to help support the expansion of the program, while encouraging its administration to remain outside the purview of law enforcement or prosecutorial offices. Violence interruption programs should be designed in true partnership with people in impacted communities. Since the well of distrust between impacted communities and the DA's office runs deep, these programs can never be truly effective if they are run out of the DA's office. Maintaining the separation between violence interruption programs and the DA's office is necessary to minimize the DA's footprint in impacted communities. 
When gun violence cases do reach the DA's office, my office will provide comprehensive services to people charged with firearm related crimes whenever possible. I will create partnerships with defense attorneys and social workers, who will endeavor to understand each individual's circumstances, and the path that led them to interact with the District Attorney's office. We will work to provide the services, tools, and resources to allow people accused of crimes to address the circumstances that led to arrest, including housing, mental health treatment, benefits, education and job training. 
Preventing the proliferation of firearms into NYC
I will devote resources to ending the "iron pipeline" of guns flowing from states with insufficient gun violence prevention laws. I will invest in interstate programs that determine the source of illegal firearms arriving in New York City, from gun sellers who fail to follow laws and regulations to those who engage in the straw purchase of firearms. I will thoroughly investigate and prosecute businesses that fail to comply with background check laws, as well as individuals who traffic illegal firearms.[6]
I will also create a dedicated firearm forfeiture unit to ensure that every person in Manhattan who is subject to a temporary or final order requiring them to surrender firearms, or who has been convicted of an offense that forbids firearm possession, and who is known or believed to be in possession of a firearm, is disarmed. These measures are important to protect people who have experienced domestic violence and may be at continued risk.[7] Furthermore, my office will utilize mandatory surrender of firearms in circumstances of repeat violent offenses. 
Additionally, I will set up a task force to explore options that may be available in state court to bring or intervene in civil lawsuits that would hold gun dealers and manufactures accountable for negligent marketing and sales, while working around the restrictions placed on such suits by the federal Protection of Lawful Commerce in Arms Act (PLCAA), based on recent positive decisions by state courts in Connecticut and Pennsylvania.
Finally, I will invest in regular gun buyback events in order to decrease the number of guns in circulation on the streets of Manhattan.
Treating gun violence as a public health crisis
In the last decade, 76% of arrests in New York City have been misdemeanors.[8] Meanwhile, few are held accountable for most serious gun violence cases. Rather than prosecuting subway passengers for occupying multiple seats on the subway, the District Attorney's office should address crimes that pose a true threat to public safety, including those related to firearms, and especially those involving trafficking firearms into New York City. To this end, my office will coordinate with regional partners to stop the flow of the "iron pipeline" of trafficked firearms from states to our south and north and onto the streets of our city. Stopping the proliferation of guns in New York helps prevent not just interpersonal violence, but also gun suicides, which accounted for approximately 54% of gun-related fatalities in New York.[9] 
Because gun violence is also a public health crisis, I will invest in localized, New York City-based research.[10] For decades, the study of gun violence as a public health concern has been underfunded, partly due to a long-standing federal freeze on funding to research firearm safety.[11] My office can contribute to building up the body of knowledge needed to get to the root of the problem.
Advocating for legislative change
My office will also use the significant influence of the office to advocate for legislative change at the state and federal level that would:
Repeal the Federal "Protection of Lawful Commerce in Arms Act (PLCAA), which currently protects gun manufacturers from lawsuits even when their negligence allows firearms to be used in crimes.

Ban the manufacture and possession of 3D-printed undetectable firearms and so-called "ghost guns", those manufactured at home from parts online or through the mail and that lack a serial number and are thus untraceable. 

Ensure that the ATF's current administrative rule banning bump stocks becomes law. 

Increase funding for public health research on gun violence. 

Expand background checks to cover gun shows and advertised sales in Congress, and encourage the same in states that have not expanded their background check laws to slow the iron pipeline of trafficked firearms from both the north and the south.  

Close the "boyfriend loophole" and the "Charleston loophole" which currently allow those convicted of stalking and certain domestic violence crimes to possess guns, and which allow the sale of firearms to prohibited persons if a background check takes longer than three days, respectively. 
[1]  https://www.filesforprogress.org/memos/violence-interruption.pdf
[2]  https://www.campbellcollaboration.org/better-evidence/police-strategies-for-reducing-illegal-firearms.html
[3] Nearly 70 percent of 2020 NYC shootings are unsolved: NYPD (nypost.com)
[4] For example, the Cure Violence program has been found to reduce shootings by up to 40% within two years. http://www.nyc.gov/html/ymi/downloads/pdf/cure_violence.pdf.
[5]  https://www.courtinnovation.org/sites/default/files/documents/SOS_Evaluation.pdf
[6]  Violations of background check laws are punishable as misdemeanors N.Y. Gen. Bus. Law § 898; N.Y. Penal Law § 400.20; N.Y. Penal Law § 400.00 (12).
[7] https://giffords.org/lawcenter/gun-laws/policy-areas/who-can-have-a-gun/domestic-violence-firearms/
[8] NYPD Arrest Data, https://data.cityofnewyork.us/Public-Safety/NYPD-Arrests-Data-Historic-/8h9b-rp9u, Calculated using data from 2006 to 2019.
[9]  https://preventfirearmsuicide.efsgv.org/states/new-york/
[10] Masiakos, Peter T. and Corneila Griggs, "The Quiet Room," New England Journal of Medicine, Dec 21, 2017, https://www.nejm.org/doi/full/10.1056/NEJMp1714825.
[11] Rostron, Allen, "The Dickey Amendment on Federal Funding for Research on Gun Violence: A Legal Dissection," American Journal of Public Health 108(7), July 2018, https://www.ncbi.nlm.nih.gov/pmc/articles/PMC5993413/.